Mining and construction services provided by us
The mining and construction industry includes many services, and we professionally perform each of them. It is also possible to create a special package of services that meets your requirements.
A successful result from the unity of hard work and professionalism
We turn our work into flawless projects based on advanced equipment, high-tech facilities, and innovative solutions.
Latest News
Stay up to date with the latest developments in the mining industry!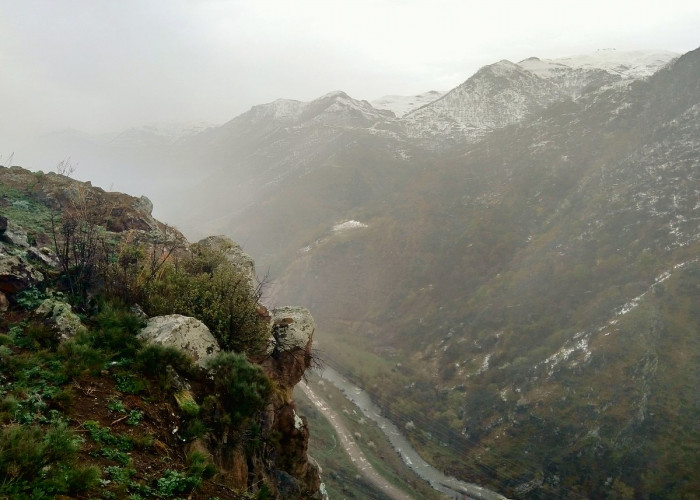 The potential of non-ferrous metal reserves in the liberated territories will play a major role in the development of the mining industry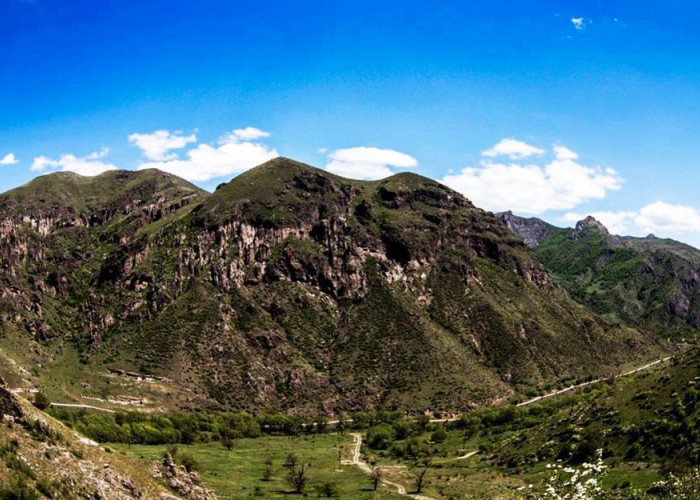 MENR: There are many mineral deposits in Lachin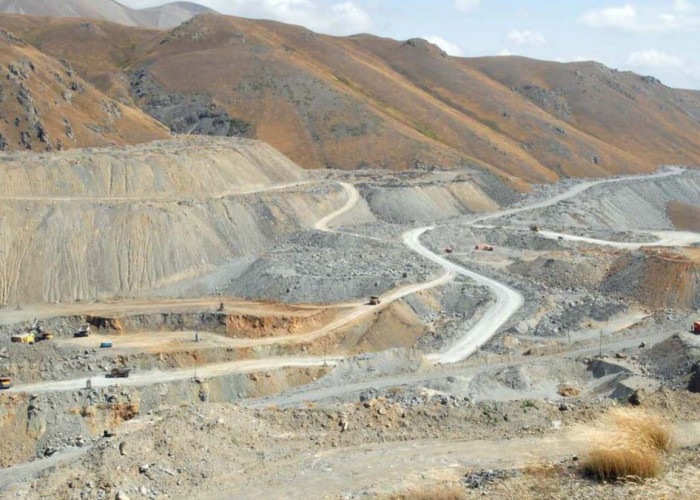 Turkey will participate in the development of gold and copper deposits in Azerbaijan
We are happy to help you!
We would be glad to hear your questions, suggestions, and requirements!